3D Printing Metal Powder Hub
Discover the most advanced 3D printing metal powder solutions! We offer industry-leading metal powders to meet your various 3D printing needs.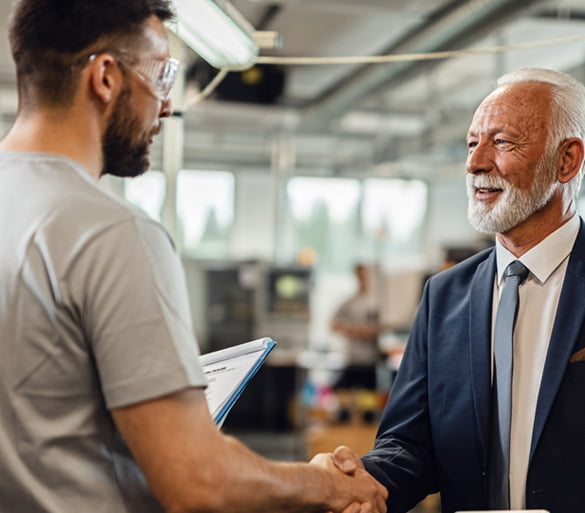 With decades of collective expertise.
A Company of Excellent Services
Metal3DP Technology Co., LTD is a leading provider of additive manufacturing solutions headquartered in Qingdao, China. The company specializes in 3D printing metal powder for industrial applications.
At Metal3DP, organization and certification are the cornerstones of our commitment to delivering excellence in the field of additive manufacturing.
Manufacturing at its Best
Our Technology and Craftsmanship
We utilize state-of-the-art technology to produce high-quality 3d printing metal powders with uniform size and excellent surface quality, using techniques such as laser and plasma technology.
We offer industry-leading metal powders to meet your various 3D printing needs. Whether it's aerospace, medical, automotive, or industrial manufacturing, we have the right metallic materials.
Various production processes
As a leading producer of high-quality 3D printing metal powder, our company utilizes advanced production processes including plasma rotating electrode process and plasma atomization.
We can customize various types of special 3d printing metal powders according to customer needs, ensuring that everything from materials to finished products meets customer requirements and ensures technological leadership.
Technical support from experts
In addition to state-of-the-art production facilities, our company also provides unparalleled technical support to deliver customized 3D printing solutions. Our team of industry experts offers specialized consultation to understand each client's unique requirements and challenges.
Materials Engineering Expertise
Our materials experts work hard to develop innovative alloys like TiNi, TiTa, TiAl, TiNbZr, CoCrMo, stainless steel superalloys, and other 3d printing metal powder, engineered to meet demanding industry performance standards.
Our factory has sufficient production space and equipment support.
We have a number of production lines operated by experienced professionals.
With modern equipment and technology, we can meet the needs of large volume orders.
We work with many global brands and are trusted and well received.
Precision in Every Print.
Quality in Every Grain.
Metal 3DP has professional R&D and management team, strictly follows the international test standards of CE, ISO9000.
We firmly believe that delivering high-quality products promptly is the key to forging long-term collaborations. Your satisfaction is the driving force behind our ongoing progress in the world of metal additive manufacturing.
Choose Metal3DP, where quality assurance and global accessibility combine to earn your trust and fuel our progress. Your confidence in our solutions is our ultimate goal.
Discover Metal3DP's Diverse Industry Applications
At Metal3DP, we're not just about metal powders; we're about transforming industries through innovation.
Hot Isostatic Pressing (HIP) technology works by placing the product in a closed container…
MIM products can be complex in shape, precise in size, high in strength and produced…
SLM is similar in principle to SLS in that a laser is used to melt and solidify metal powder…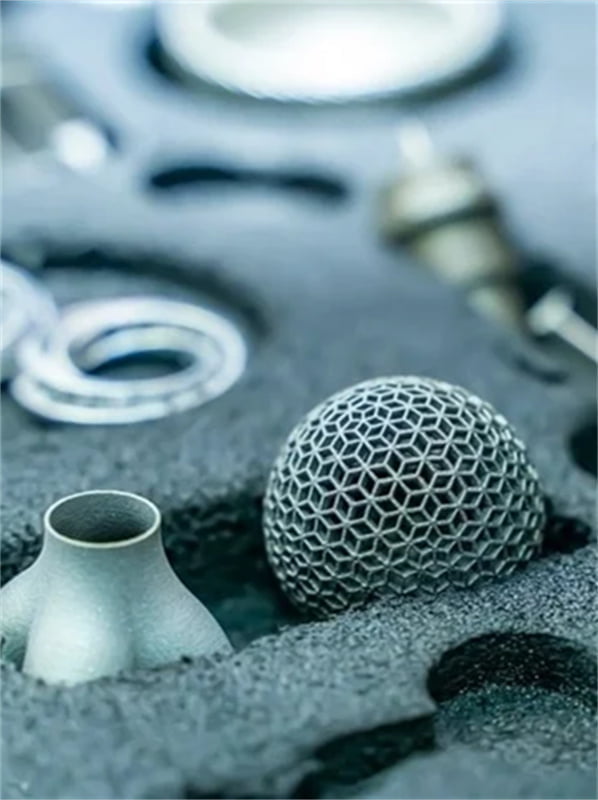 EBM refers to a vacuum melting method in which the kinetic energy of a high speed stream…
Each project represents a unique fusion of innovation, precision, and cutting-edge technology, providing solutions that meet the most demanding industry requirements.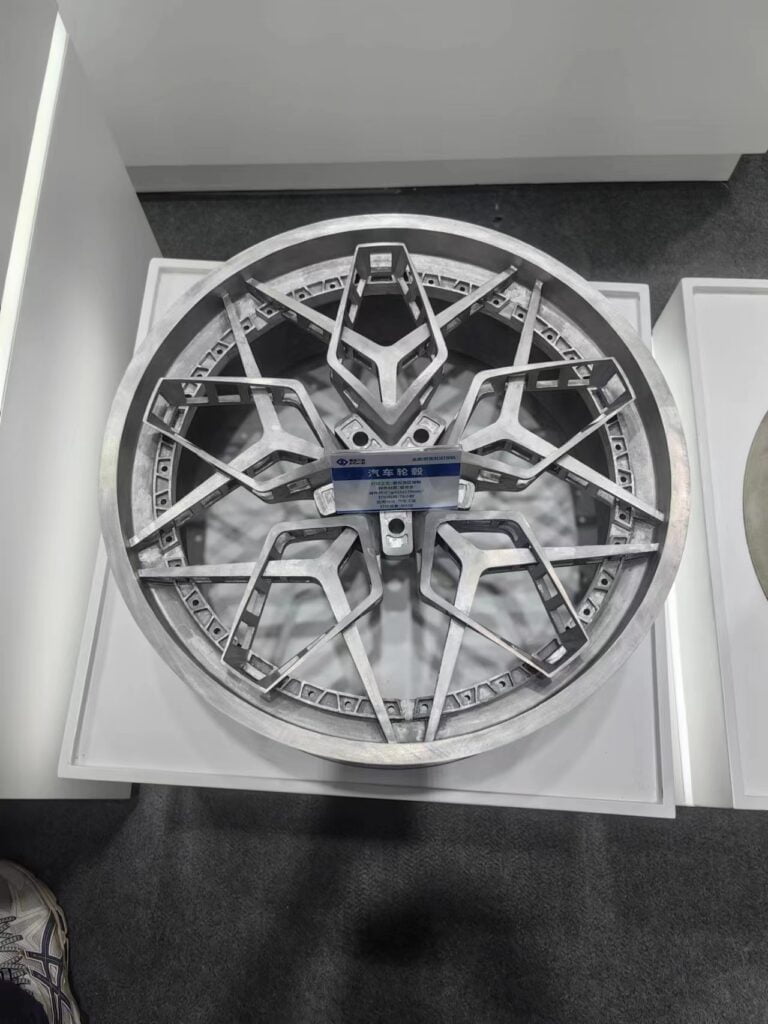 Transform wheel designs into high-performance masterpieces that redefine automotive aesthetics and performance.
Blending precision and artistic vision to create one-of-a-kind pieces that embody craftsmanship and personalization.
Witness innovations in producing complex, high-precision parts that meet the exacting requirements of the aerospace industry.